Have you ever considered how important systems are to life itself? Your body is made up of skin, bones, nerves, and a life-sustaining pump connected to a circulatory system. And what about the solar system? The sun, planets, asteroids, and gravity—each providing the key ingredients for our existence. Today, we talk of financial systems, ecological systems, educational systems, and our specialty, Information Systems. Sadly, we haven't figured out a way to control the solar system, not yet at least. But we shine when it comes to building the information systems that manage your business. Drum roll, please, as we take center stage!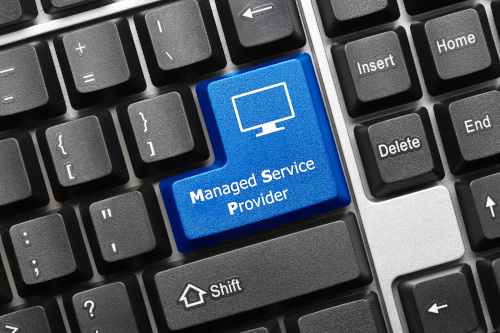 Undoubtedly, having solid IT systems in place is paramount to business success. SUURV takes a holistic approach to systems projects, starting with your Network Infrastructure and servers, all the way to your business-critical applications and how employees interact with those systems. Through our years of experience, SUURV has developed and extensive knowledgebase of how to put the correct systems in place that align with your specific business needs.
Our System Projects can range from upgrading server hardware to building storage area networks (SANs). Currently, we have observed an uptick from clients who need us to implement Multi Factor Authentication (MFA) across all their systems. We take pride in having refined the process of developing world-class systems for our clients. Call us if you have a systems project that requires a master's touch.
Companies Trust SUURV for these Systems Projects:
Active Directory Implementations
Jump Cloud
Cisco Umbrella
Server Upgrades
VPN setup
Storage Area Networks (SAN's)
Backup & Disaster Recovery (BDR)
Network Monitoring
System Analytics & Logging
Multi-Factor Authentication (MFA)