"It's Complicated" was a 2009 romantic comedy featuring Meryl Streep, Alec Baldwin, and Steve Martin. Today, the title of the movie is a commonly used phrase in American culture that describes complex decisions involving human relationships. If a movie were made about the IT industry, we would choose the same title. Frankly, it's complicated, but that wouldn't keep us from auditioning for the starring roles. We love the complexities and have a few ideas for the script!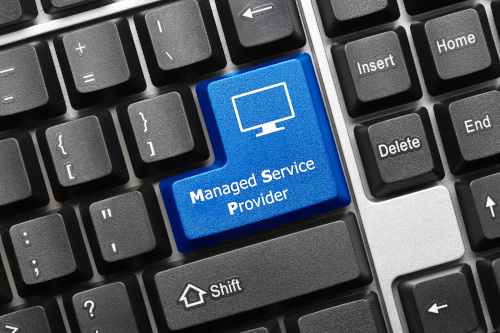 Generally, IT services can encompass the support of industry specific software, managing servers, data backups, point-of-sale (POS) equipment, phones, printers, and computers. Furthermore, a deeper dive reveals that there are intricate complexities to each of these categories. You may be asking questions like these:
How do you ensure the cross-functionality of each piece of software and hardware?
How do you ensure they stay up and running, and how do you get them functioning again if they go down?
Who do you call if you forget your password, or can't print a document?
Who is monitoring the health of your server(s)?
Who is keeping up with antivirus and patching, and pushing out updates?
All these questions should be addressed within the IT services agreement between your company and the provider. Most importantly, each of the bullet points above are skills that any reputable managed service provider (MSP) should be able to provide. SUURV can and does, 24/7.
Leverage our extensive team of experts to help implement your most important IT initiatives, including Office 365, network upgrades, IT repair services, data storage, data backup and restoration, IT policy development, security controls, multi-factor authentication, governance & compliance, application development & integration, and cloud migrations. These are just a few of the offerings in our toolbox.
Does SUURV provide On-Demand IT?
While we have more than enough resources to perform on-Demand IT, this is not what we do primarily. As a high-level MSP, we are selective about the companies we choose to onboard and provide custom support to. Bottom line, we desire to understand your business objectives and make a true impact, not just fix your firewall. This allows us to give each of our clients a priority, hands on, white glove treatment. We understand that for your business, "Time Is Money." Let's start a conversation!
Network and systems
Cloud hosting and migrations
Governance and compliance
Data management